Welcome to the website of Doctor Polineni and Doctor Bodavula. Our hand surgeons are fellowship trained in hand surgery. They both exclusively practice hand surgery and care. We are one of the busiest hand surgery practices in Saint Charles County and the Saint Louis area. We have provided exquisite hand surgery care since 1982. Our hand specialists have many years of experience providing top notch hand surgery and care. We are currently accepting new patients and take most insurance plans. There are two doctors that practice in the office, visit the Surgeons Page to decide which one is right for you.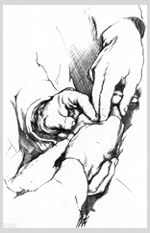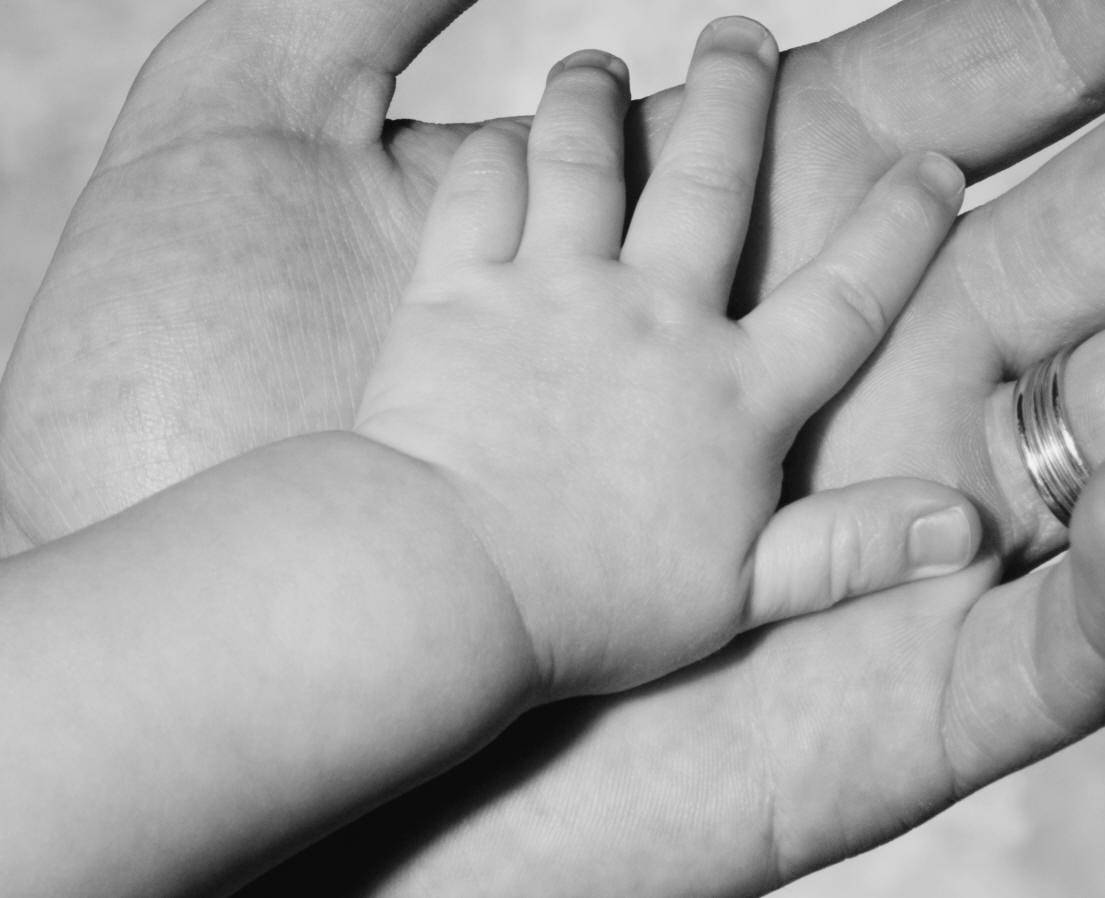 Phone Number 636-928-1696

Fax Number 636-928-3115

6 Jungermann Circle Suite 107

Saint Peters, Missouri 63376

Subbarao Polineni M.D. and Venkata Bodavula M.D.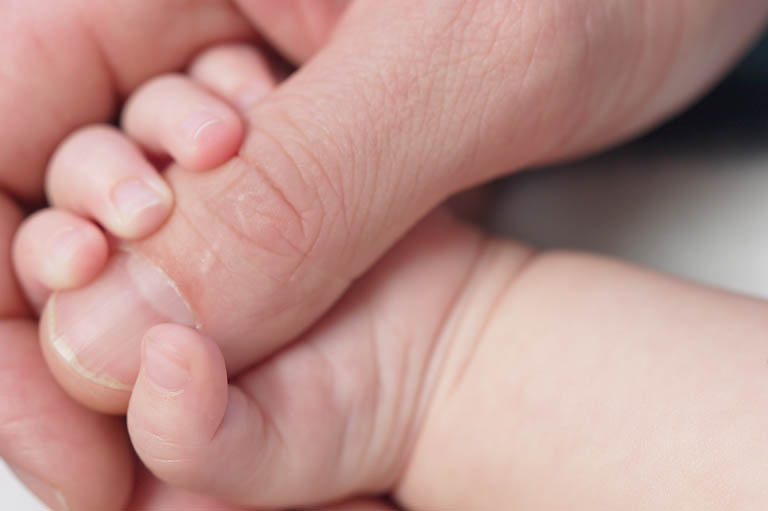 Saint Peters Office

6 Jungermann Circle Suite 107

Saint Peters, Missouri 63376

DePaul Office

Located in the North Medical Building

12255 DePaul Drive Suite 730

Bridgeton, Missouri 63044

North County Office

Located Professional Building 1

@Christian NorthEast Hospital

11155 Dunn Rd

Ste 206

Saint Louis, Missouri 63136

Lincoln County Office

Located in The Lincoln County Medical Center

1000 East Cherry Street Suite 321

Troy, Missouri 63379