Welcome!to Hand surgery Practice website of Dr Polineni and Dr Bodavula .Our  Hand surgeons are fellowship trained in Hand Surgery and exclusively practice Hand Surgery.

We are one of the Busiest hand surgery practice in St Louis and St Charles county and Greater St Louis MO area  We have provided Hand Surgery care  for St Charles County (St Charles , St Peters, O Fallon,Dardenne Prairie ,Defiance, Weldon Springs,Lake St Louis  Wentzville, Wright city ,Elsbery , Winghaven) Greater St Louis area (Chesterfield Bridgeton, Hazelwood,Florissant ,Overland, St John, Olivette,Creve Ceour, Maryland Heights, Town and Country, Ladue) and Troy, Lincoln county ,Pike county , Warren county , Madison county , Franklin county ,and Washington county , Missouri and Illinois  since 1982. Our Hand Doctors have years of experience providing top-notch hand surgery care.

Currently, our Hand Doctors  are accepting new patients.

Visit our Physician page to learn more about our doctors, and see if one is right for you.

Telephone:

(636) 928-1696

(636) 928-3115 (fax)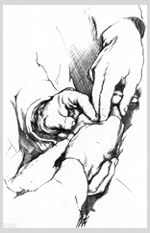 Common Hand Conditions treated by our hand Specialist are

Hand Injuries , Hand Pain

Deep lacerations and fractures

Sports injuries - sprains and tendonitis

Carpal tunnel syndrome, Cubital Tunnel Syndrome9Ulnar nerve Compression),Wrist injuries,Vascular and Nerve injuries,Tumors(Ganglion cyst, Skin cancers, neuromas), Arthritis of Thumb and Finger Joints. Rheumatoid arthritis of Hand, Dupuytrens Disease ,Trigger Finger Surgery, Wrist Pain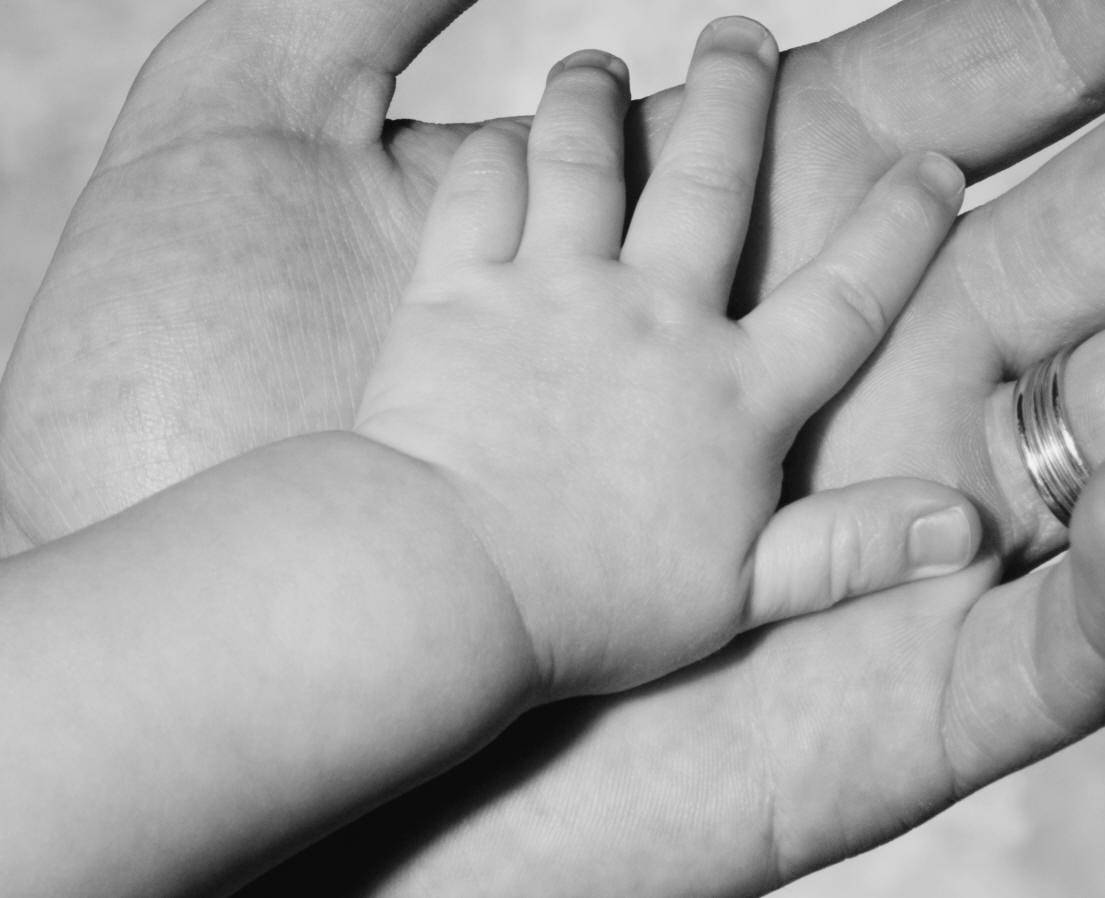 We Accept all Insurance plans

Dr Polineni MD  and Dr Bodavula MD - Hand Surgeons

Main Office -St Charles County

BJC St Peters Hospital

6 Jungermann Circle, Ste 107

St Peters , MO,63376

St Louis Office  

Depaul Medical Center

3394 Mckelvey road

Bridgeton , MO, 63044

Lincoln County Office

Lincoln County Medical center

1000 E Cherry St , Ste 321

Troy , MO, 63379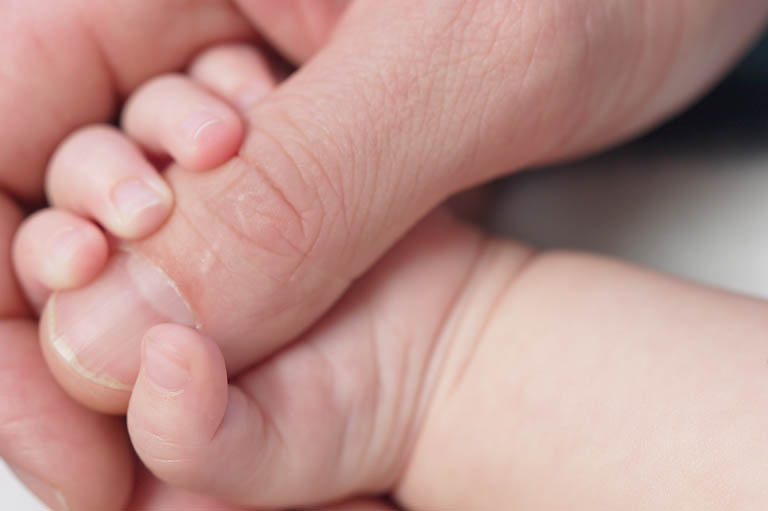 North County Office

Christian Hospital - Professional Building -1

11155 Dunn Rd

Suit-206

St Louis 63136